Closely held business owners and wealthy individuals face tax and estate planning complexities that span geographies, generations and legal issues. Our market-leading team creates sophisticated strategies to protect your personal, financial and business interests.
Using our extensive experience in corporate, estate, personal and international tax planning, we provide comprehensive, tailored advice. Whether your focus is on accumulating or transferring wealth, our focus is on building tax-efficient structures that accomplish your objectives while strategizing for what lies ahead.
When disputes arise with family members, business partners or authorities, our experienced litigators help you reach resolution. When wills and private or commercial trusts are involved, we advise trustees and other fiduciaries on their duties.
Our team includes some of the most highly regarded lawyers in the field, with the experience to address issues and deliver creative solutions that cross borders – whether Canada-U.S. or international. That's why long-standing private and corporate clients rely on our team. We know the legal landscape and share our insights, always keeping your interests first.
Key Contacts
Partner
416.367.6904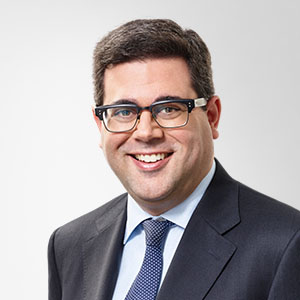 Partner
416.863.5587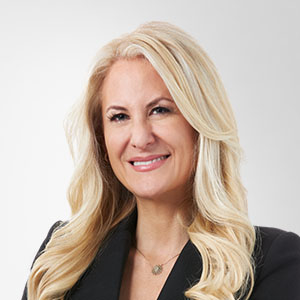 Partner
514.841.6525