The push for innovation drives both scientific discovery and transformative business strategies. Whether you're an industry leader or a new market entrant, you want creative thinking and a clear path to future growth – and that's exactly what our dedicated lawyers deliver.
Innovators and investors across the life sciences sector rely on our multidisciplinary team for help in tackling highly complex transactions and legal issues. From biotech firms to medical device manufacturers, and from private equity investors to pharmaceutical giants, we work with all industry players to help navigate the daunting business challenges that arise where innovation and regulation intersect.
At any stage in the life cycle, from the creation of a promising new therapy through commercialization, product licensing and regulatory compliance, and whether negotiating strategic alliances or a complex global merger, we have the sector expertise and experience to develop strategies and solutions that work.
Representative Work
BELLUS Health Inc., 2017
Acted for BELLUS Health Inc. in its $20-million overnight marketed offering of common shares.
Caisse de dépôt et placement du Québec, 2017
Acting for the Caisse de dépôt et placement du Québec ("CDPQ") in connection with the announced sale of Atrium Innovations Inc. to Nestlé S.A., for US$2.3 billion. Atrium Innovations Inc. is currently held by a group of investors that includes Permira Funds, CDPQ and the Fonds de solidarité des travailleurs du Québec (F.T.Q.).
Key Contacts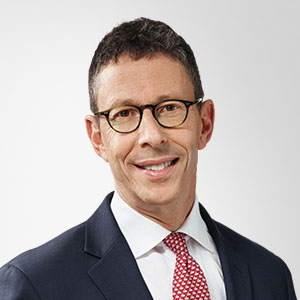 Partner
514.841.6457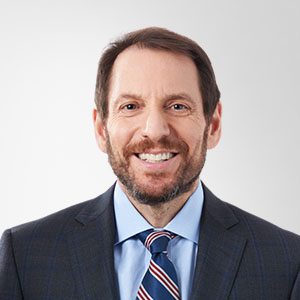 Partner
514.841.6443