China
For nearly 50 years, we've been helping clients in China pursue opportunities abroad. By earning the trust of leading Chinese enterprises and businesses, we've built one of Canada's foremost China-focused legal practices.
Chinese clients across sectors, from mining and energy to financial services, engage our lawyers to help with public company takeover bids or minority investments, as well as joint ventures and private acquisitions. Our expert advice extends beyond due diligence to the full range of legal matters that Chinese investors face in Canada, including foreign investment approval and employment, tax and environmental issues.
We also advise Chinese clients on the international dimensions of their Canadian transactions and investments. Around the globe, from Kazakhstan to Ecuador to Australia, we work with local counsel to help manage the risks presented by unfamiliar legal and political systems.
We have the people, resources and technology to complete complex deals spanning multiple time zones. We're available to help – 24 hours a day.
Download our China Practice Brochure.
Publications
Key Contacts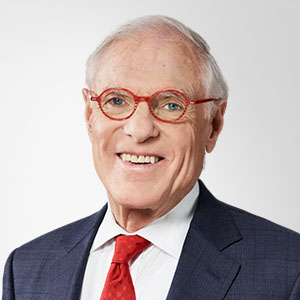 Partner
+1.514.841.6413
Partner
+1.514.841.6493