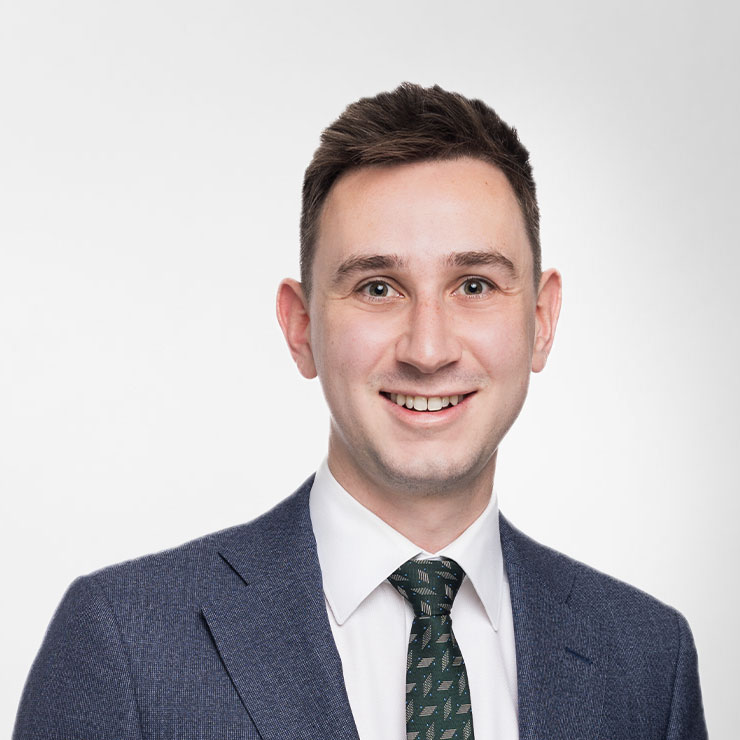 Samuel Clarkson
2024/2025 Articling Class, Toronto
Law School
Osgoode Hall Law School
Education
University of British Columbia
Samuel's knowledge of corporate strategy and his ability to creatively solve problems will prove invaluable when assisting clients.
Is there a practice area or industry in which you are particularly interested? Why?
I am particularly interested in M&A and Capital Markets. I gained experience in these practice areas as a summer law student and found the work exciting. I also intend to work with Davies' Environmental and Indigenous practice group, where I hope my education in ESG and Indigenous economic development will be helpful.
Why did you choose to work with Davies?
I was impressed by Davies' culture. Its generalist approach and focus on hands-on experience and collaboration create an environment where I can best develop my legal and professional skills. I am also excited to work with the industry's leading lawyers and clients.
If you were not a lawyer, what career would you have chosen? Why?
I realistically would have continued my agency-side marketing career. I enjoy working with clients and the dynamics involved in providing professional services. But idealistically I would have become a winemaker, producing natural wines in the Okanagan or on Vancouver Island.