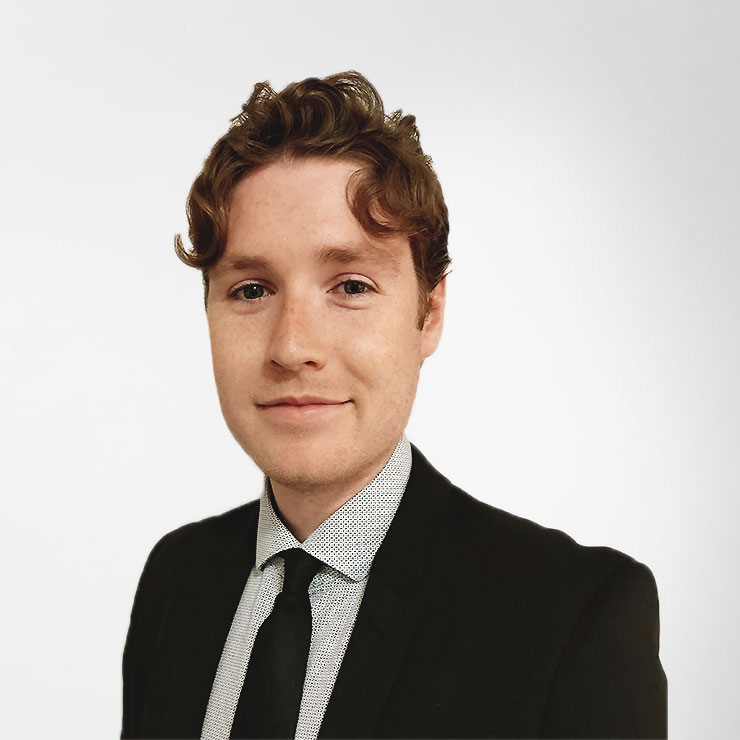 Riley Therrien
2024/2025 Articling Class, Toronto
Law School
Osgoode Hall Law School
Education
University of Ontario Institute of Technology
Having completed his graduate studies in criminology, Riley is confident his ability to conduct effective research, analyze large amounts of data and construct reasoned arguments will contribute to his success in assisting clients.
What are the essential qualities of a good lawyer? How do you display those qualities?
Taking initiative and being a team player. I am quick to take on challenges across practice areas, I always make myself available to clients and colleagues, and as a former varsity athlete, I enjoy working as part of a team towards a shared goal.
Why did you choose to work with Davies?
The decision to join Davies was easy, given its generalist approach, collaborative spirit, exceptional mentorship opportunities and the opportunity to contribute to a team renowned for its excellence in the legal profession.
Is there an organization that means a lot to you? Why? And how are you involved?
Parkdale Community Legal Services. Last year, I completed a clinical placement in the Housing Division, where I assisted clients facing eviction, illegal rent increases, harassment and housing discrimination. The work done by the staff at Parkdale is incredibly important as a last line of defence in preserving homes.