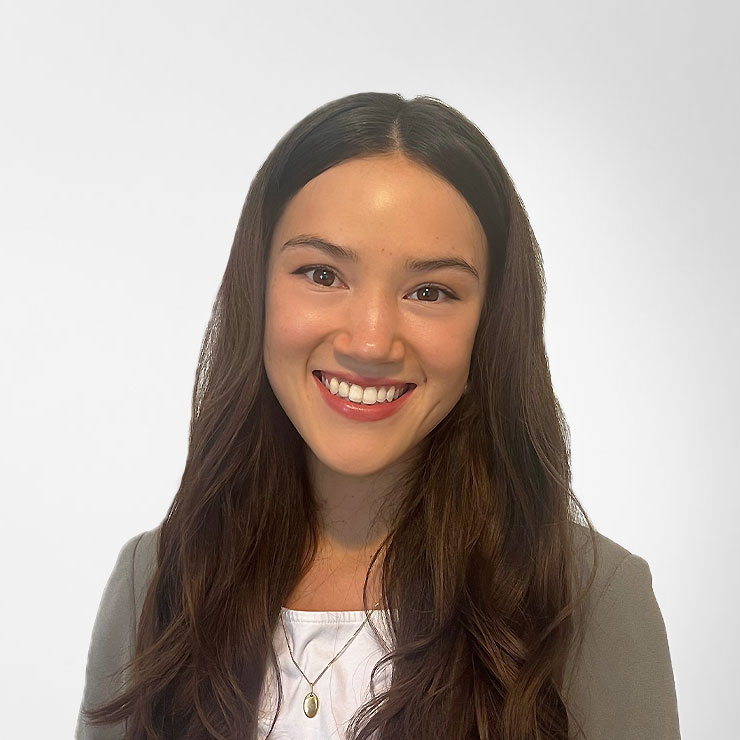 Abigail Kearney
2024/2025 Articling Class, Toronto
Law School
University of Ottawa
Education
Queen's University
Abigail is confident the analytical research and drafting skills acquired through her education in STEM will contribute to her success in assisting clients.
Why are you interested in practising law?
My passion for law is rooted in my desire to have a fulsome understanding of technological regulation in Canada. As AI continues to develop at an increasingly rapid pace, I'm interested in the tangible applications of computer science to the law, with a specific interest in how AI can facilitate access to justice and legal assistance.
What are you most looking forward to during your time at Davies?
I am excited to diversify my legal skill set and gain knowledge in new areas of law. Coming from a background in intellectual property law, I know that my articling year will allow me to explore several new practice areas and determine my true passions. I also am enthusiastic to meet a new team of legal professionals and expand my legal network in my home city of Toronto!
Is there a skill you would like to learn? Why?
I would love to increase my French-speaking skills. I studied the language for many years until the pandemic hit and haven't quite picked it up again. I hope to speak French fluently in the future.