Bulletin
CSA Announces Early Warning Threshold Will Remain at 10%
In an update issued today, the Canadian Securities Administrators (CSA) announced that it will not be lowering Canada's early warning reporting threshold from 10% ownership to 5% as previously proposed. The CSA had proposed lowering the threshold as part of a suite of amendments to Canada's early warning regime that were proposed in March 2013. In addition to keeping the reporting threshold at 10%, the CSA has decided not to proceed with the proposal to include "equity equivalent derivatives" (such as total return swaps) in determining whether a shareholder has crossed the threshold for early warning reporting disclosure.

The CSA's announcement will be enthusiastically received by many in the investment community that had broadly opposed several aspects of the proposed amendments, in particular the 5% threshold and the inclusion of equity equivalent derivatives in threshold calculations. In contrast, Canadian issuers had supported the 5% threshold. Among the 70 comment letters that the CSA received, the Managed Funds Association (MFA) and the Alternative Investment Management Association (AIMA) submitted an extensive white paper in response to the CSA proposal opposing these changes. Davies represented MFA and AIMA.

Noting that commenters had generally agreed with the CSA's objective of enhancing transparency, the CSA stated in its announcement that it will proceed with other elements of the proposed amendments that will enhance transparency by these measures:
requiring disclosure of 2% decreases in ownership;
requiring disclosure when a shareholder's ownership interest falls below the reporting threshold;
making the alternative monthly reporting system unavailable to eligible institutional investors when there is an intention to engage in proxy solicitation;
exempting lenders from disclosure requirements if they lend shares pursuant to a specified securities lending arrangement;
exempting borrowers, in certain circumstances, from disclosure requirements if they borrow shares under a securities lending arrangement;
providing guidance clarifying the current application of early warning reporting requirements to certain derivatives and requiring disclosure of derivatives in the early warning report;
enhancing and improving the disclosure requirements in the early warning report; and
clarifying the time frame to file the early warning report and news release.
The CSA announcement follows a statement last week by a United States Securities and Exchange Commissioner that the SEC is unlikely to tighten Rule 13d, the U.S. early warning regime, by shortening the 10 day disclosure window. Rule 13d requires non-passive investors to disclose ownership of more than 5% in public companies but unlike the Canadian rules allows shareholders a window of 10 days after crossing the 5% threshold to file a report. The 10 day disclosure window allows shareholders to continue purchasing shares after crossing the 5% threshold, in some cases to ownership in excess of 10%.
The CSA intends to publish final rule amendments implementing these changes in the second quarter of 2015.
Key Contacts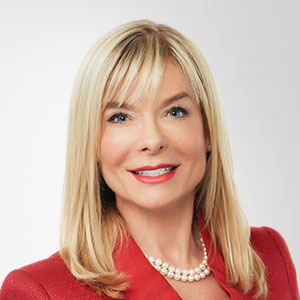 Partner
416.863.5551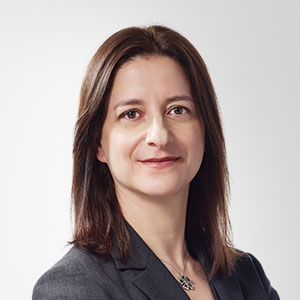 Partner
416.863.5510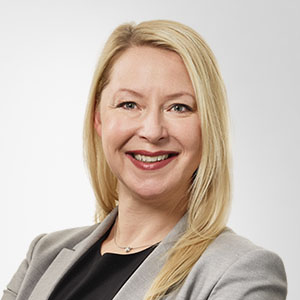 Partner
416.367.7453