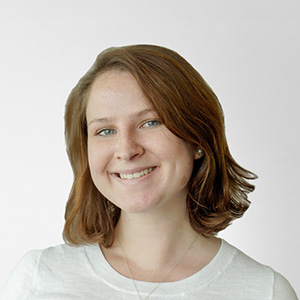 Jacqueline Houston
Returning as Associate in Sept 2022, Toronto
With a background in political science and psychology, Jacqueline brings strong analytical reasoning and problem-solving skills to the legal practice.
She is most looking forward to learning from Davies' exceptional lawyers and to pursuing exciting work in a variety of practice areas and industries.
While in law school, Jacqueline worked as a summer staffer at The Globe and Mail's editing desk.
Why did you choose to work with Davies?
During interviews, one thing that stood out for me was the genuine interest everyone showed in what I was looking for in my summer experience. I was frequently asked about what kind of information I needed in order to make a decision for myself; that struck me as coming from a firm that sincerely cares about students' success.
What experience, job or internship have you learned the most from or found most rewarding?
Working at the editing desk at the Globe with veteran journalists and editors taught me to read better, write better and think better. I gained a first-hand appreciation for the kind of communication and teamwork essential to any high-pressure job.
What inspires and motivates you?
My family. Both of my parents are lawyers, and they inspire me every day. And with three siblings, I always have someone to motivate me – and, when necessary, to keep me in line!